INNOVV K5
Sale price

S$ 698.00

Regular price

S$ 0.00
Share
Features
Promotion: Now comes with free 64GB High Endurance microSD card worth $65 for a limited time only!
The brand new INNOVV K5 dash cam is packed with features that no simple 'action camera' offers. It is designed and built for those who demand more.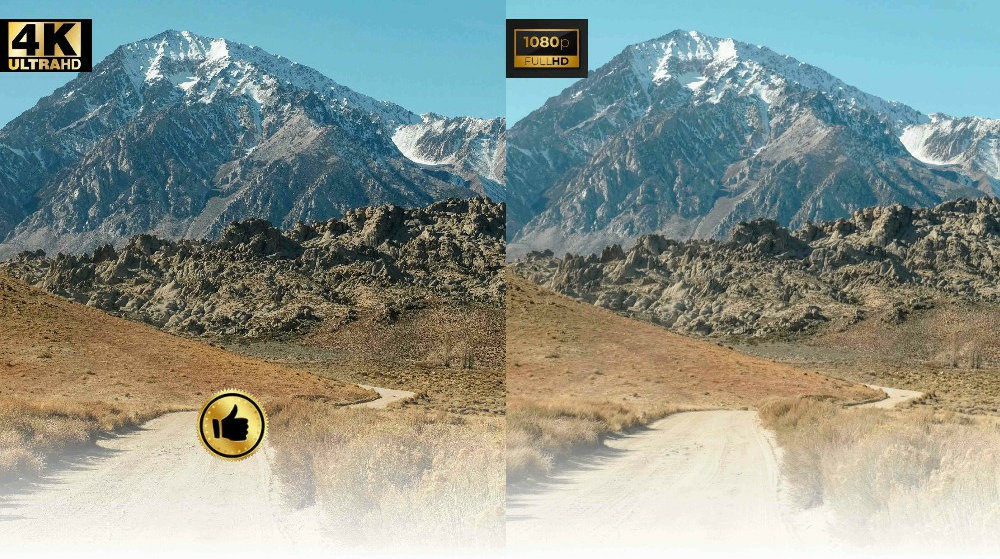 More pixels with the best clarity
K5 innovates with the Sony 8-megapixel sensor on the front camera, producing spectacular
4K Ultra HD footage at 30 FPS.
*The rear camera features Sony sensor, providing crisp and clear 1080P HD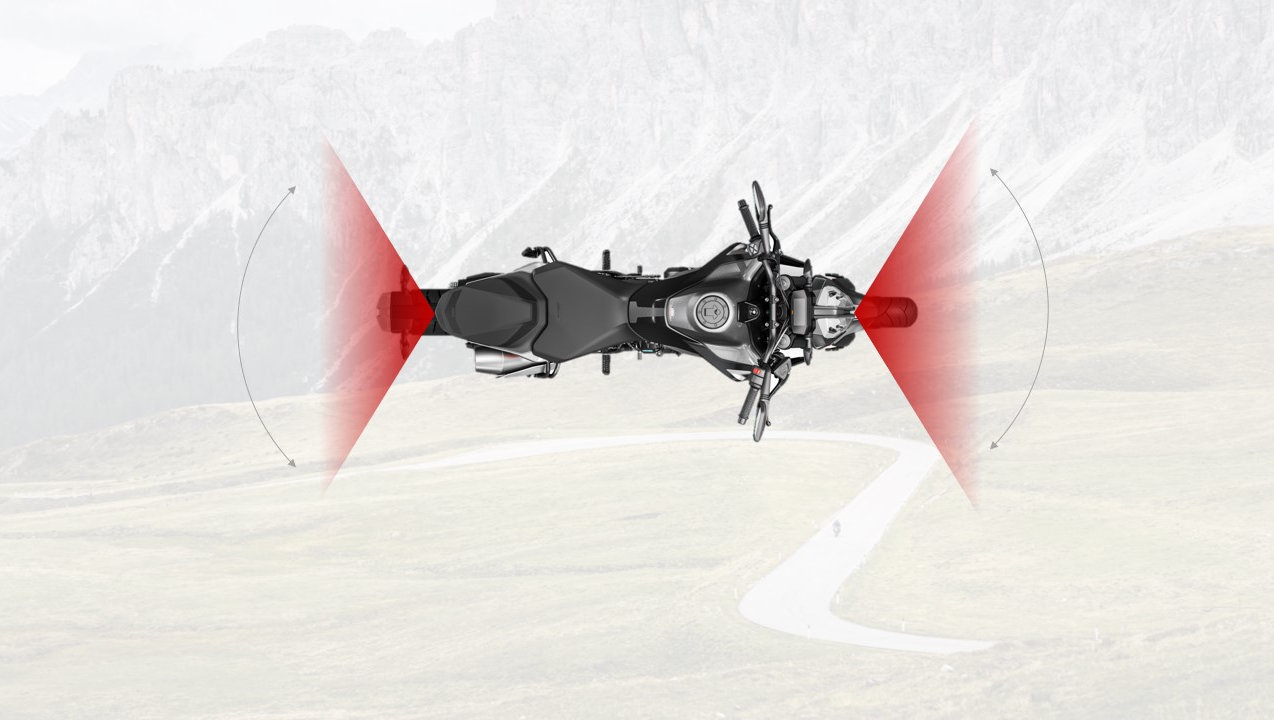 4K + FHD Dual-camera System
INNOVV K5 dash cam features dual camera with a wide 120 degree field of view for both front and rear. The Sony image sensor is mounted on both camera lenses, ensuring high-quality recording even at night.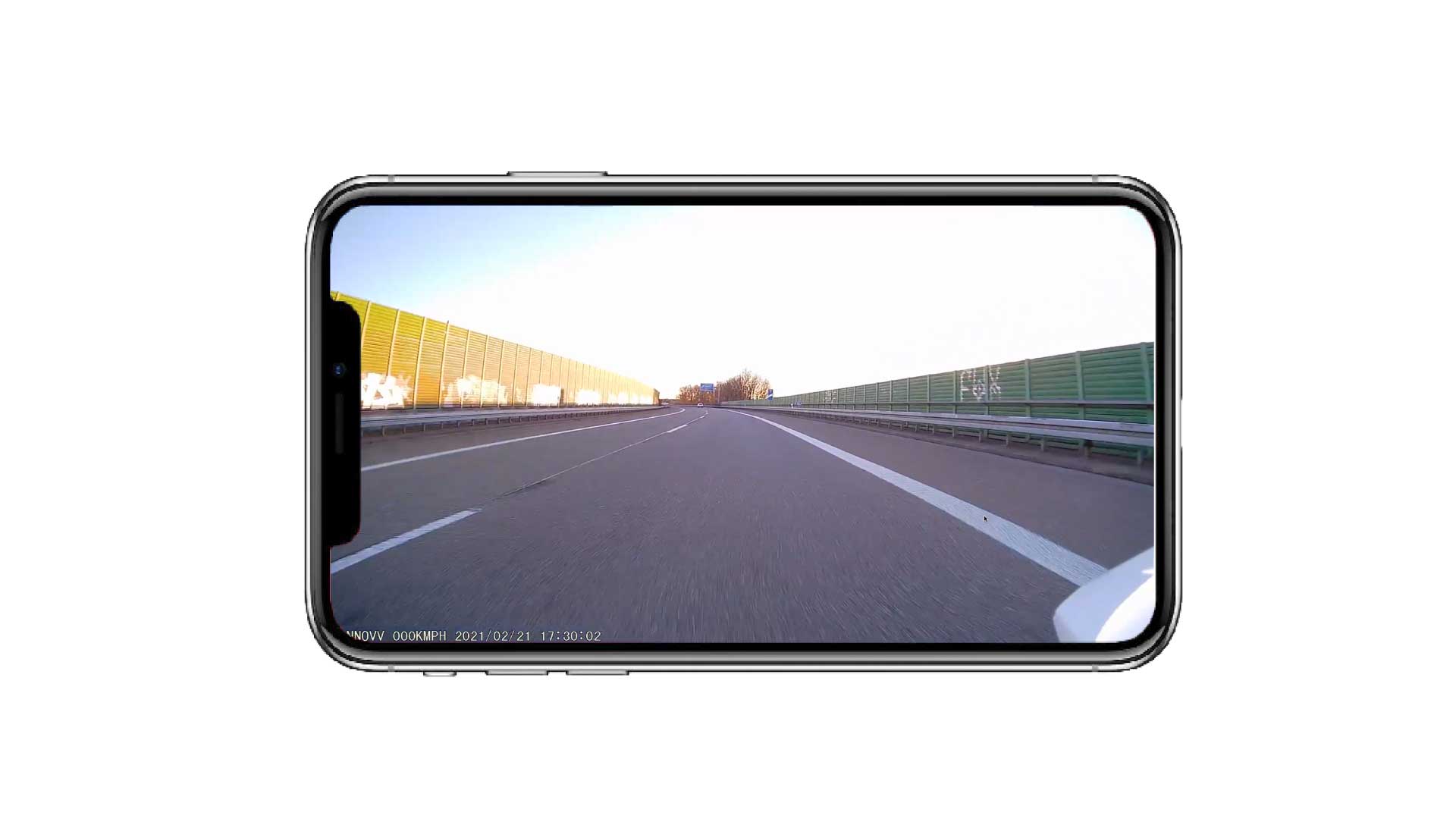 Easily View and Share
Videos All Through INNOVV App
You can connect your smartphone or tablet directly to the INNOVV K5 dash cam.
The dual band Wi-Fi (2.4Ghz / 5.0Ghz) is noteworthy for its fast transmission and more stability, giving you the ability to effortlessly view, download, and share your adventure with your friends via INNOVV App.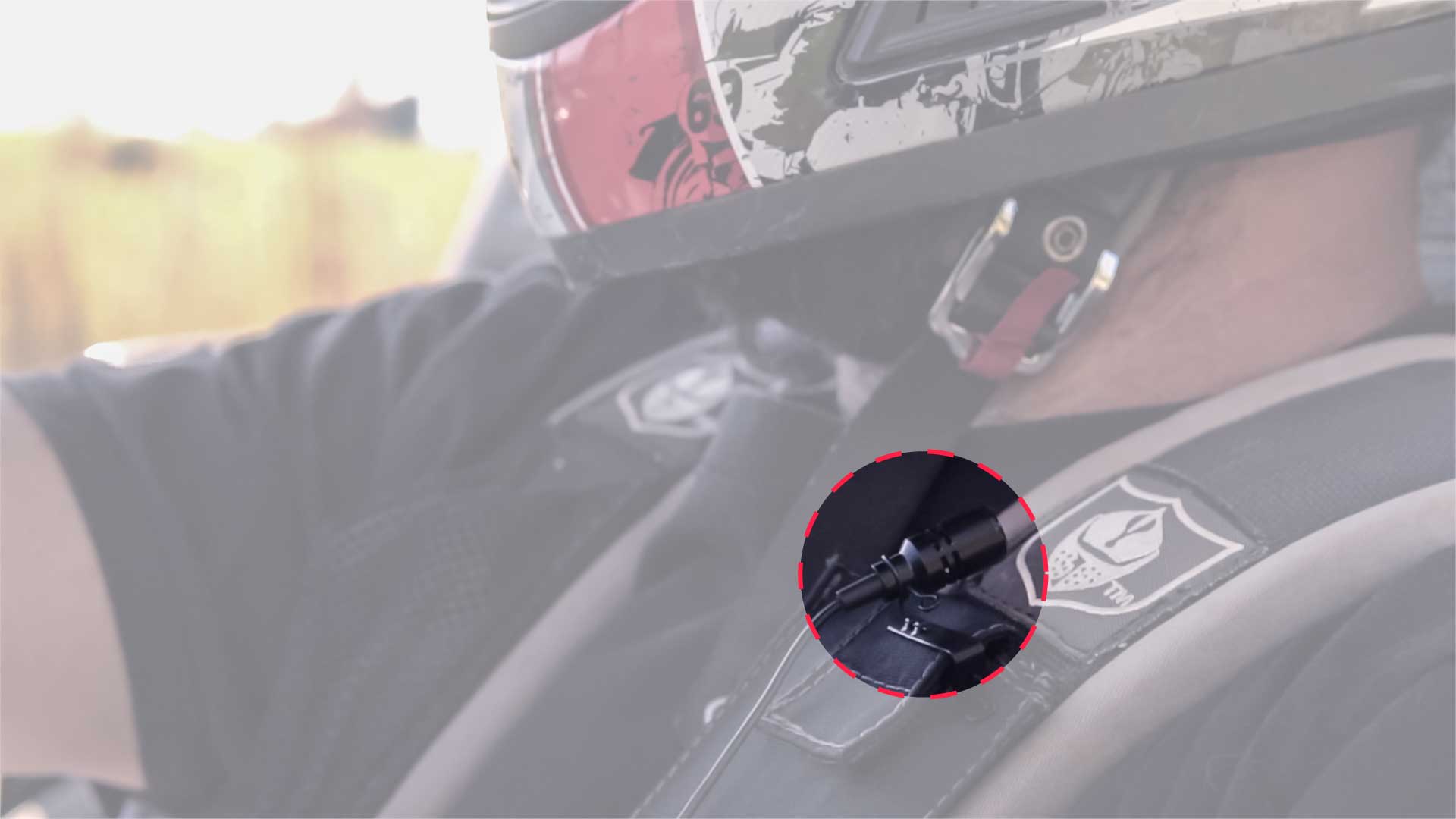 External Microphone Input
NNOVV K5 dash cam adopts an external Mic instead of the internal Mic, upgrading the audio quality from a tinny sound to a resonating voice. It could clearly record your voices during road trip by attaching it to the helmet, making it a helpful gear for the motovlogging. What is more, it could record awesome engine or exhaust sounds by placing it on the right place.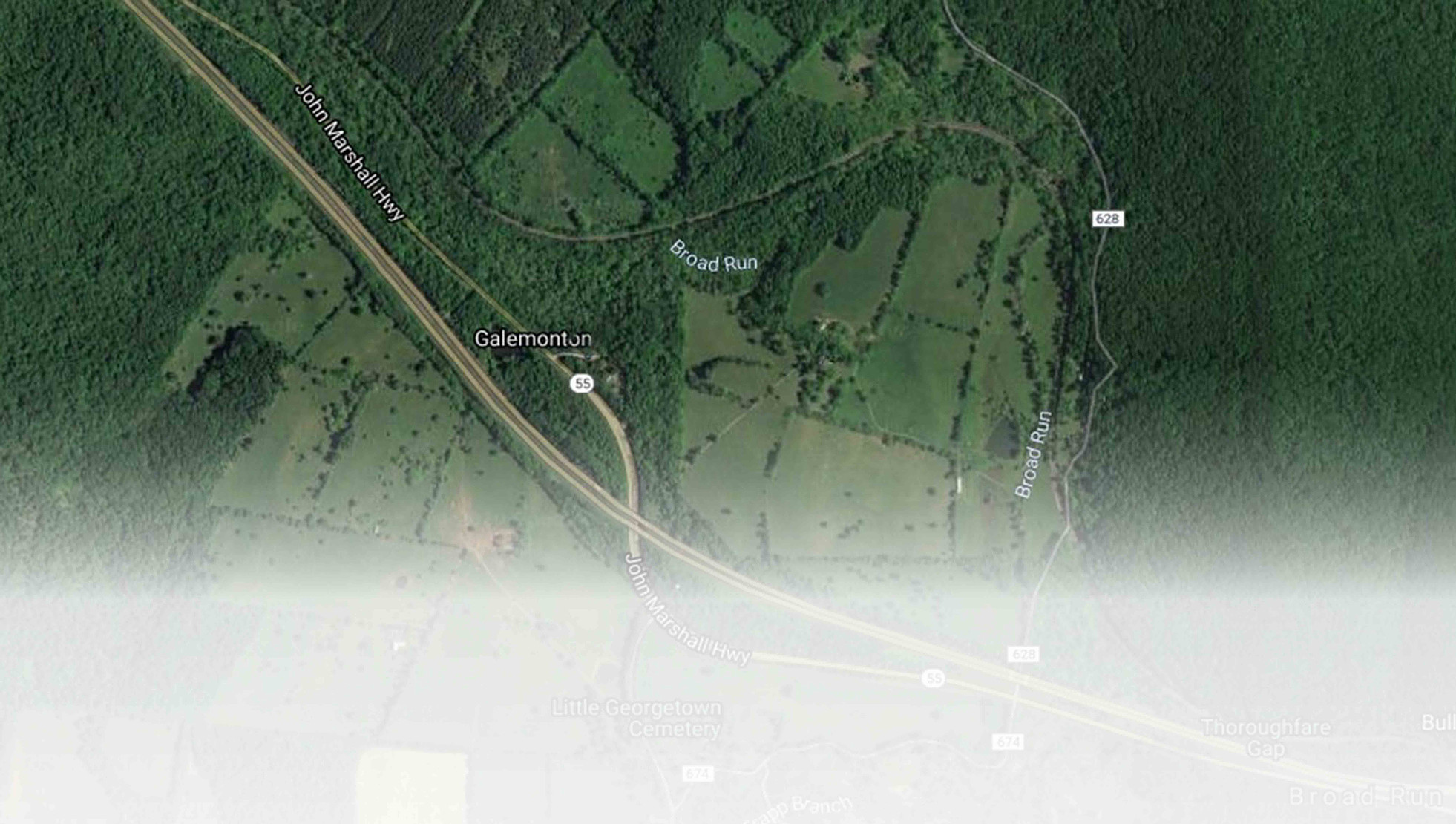 Packed with Industry-leading 5Hz GPS Receiver
INNOVV K5 innovates its GPS receiver with a high update rate of 5Hz, while the most dash cams are packed with the conventional update rate of 1Hz, creating more detailed and higher resolution tracking capabilities. With a fix update rate of 5, new location updates every second (5Hz) and a baud rate of 38,400 bits per second, the data uses 38,400 bits every second. For faster update rates, bits will be more and will be pushed to processor faster. It helps to decrease display lag time and improves distance measurements and tracking especially when moving on a curvy route at high speed.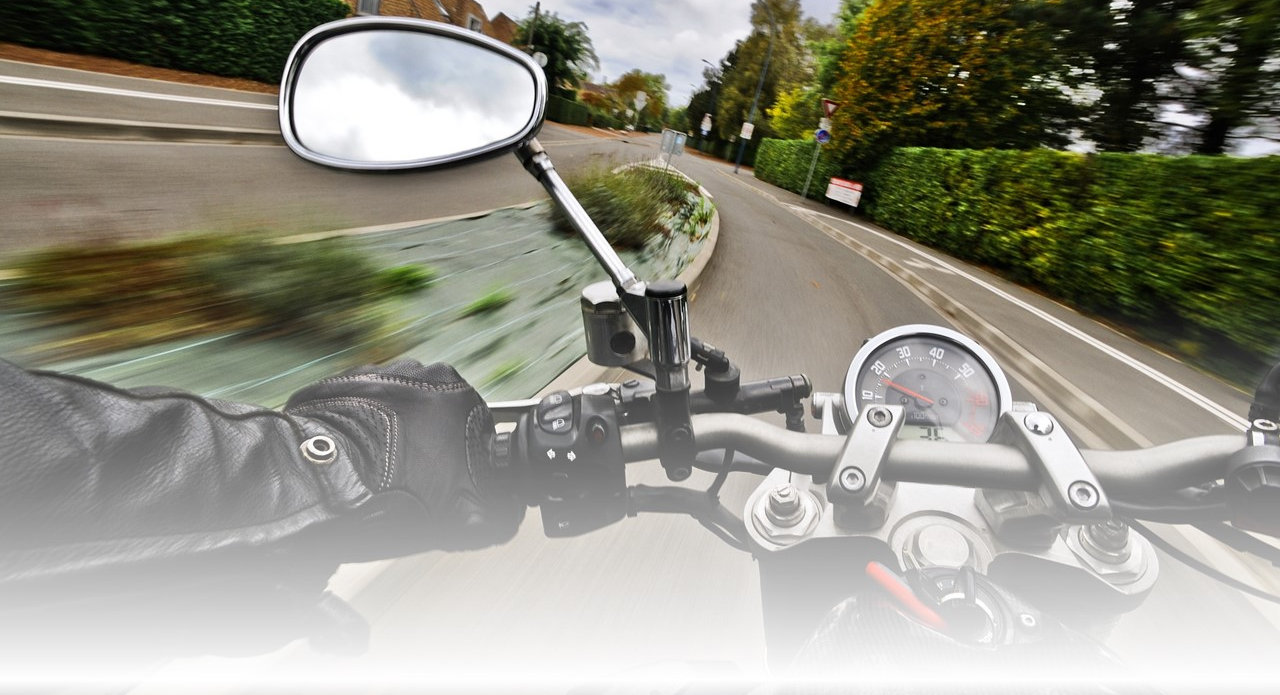 Auto On/ Off Recording Technology
All INNOVV dash cams are designed to operate in an "install & forget" manner. As soon as the ignition is turned on, the INNOVV dash cam will start to record automatically. When the ignition is turned off, the INNOVV dash cam will perform an automatic shutdown process.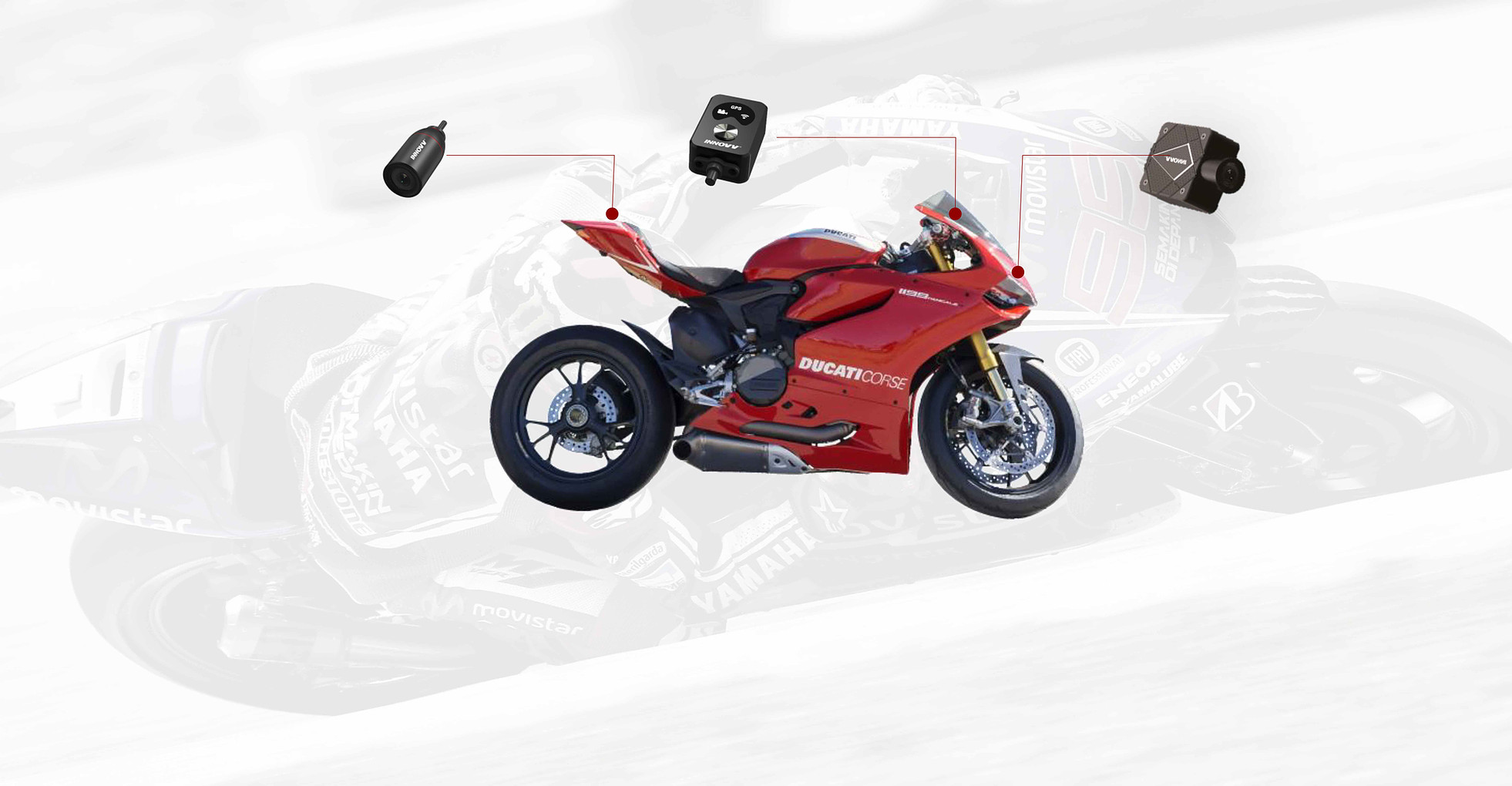 Installation
Your INNOVV investment comes ready to play. Every single item needed to get you up and running is in the package. The accessories are professionally designed, and the install is simple and easy.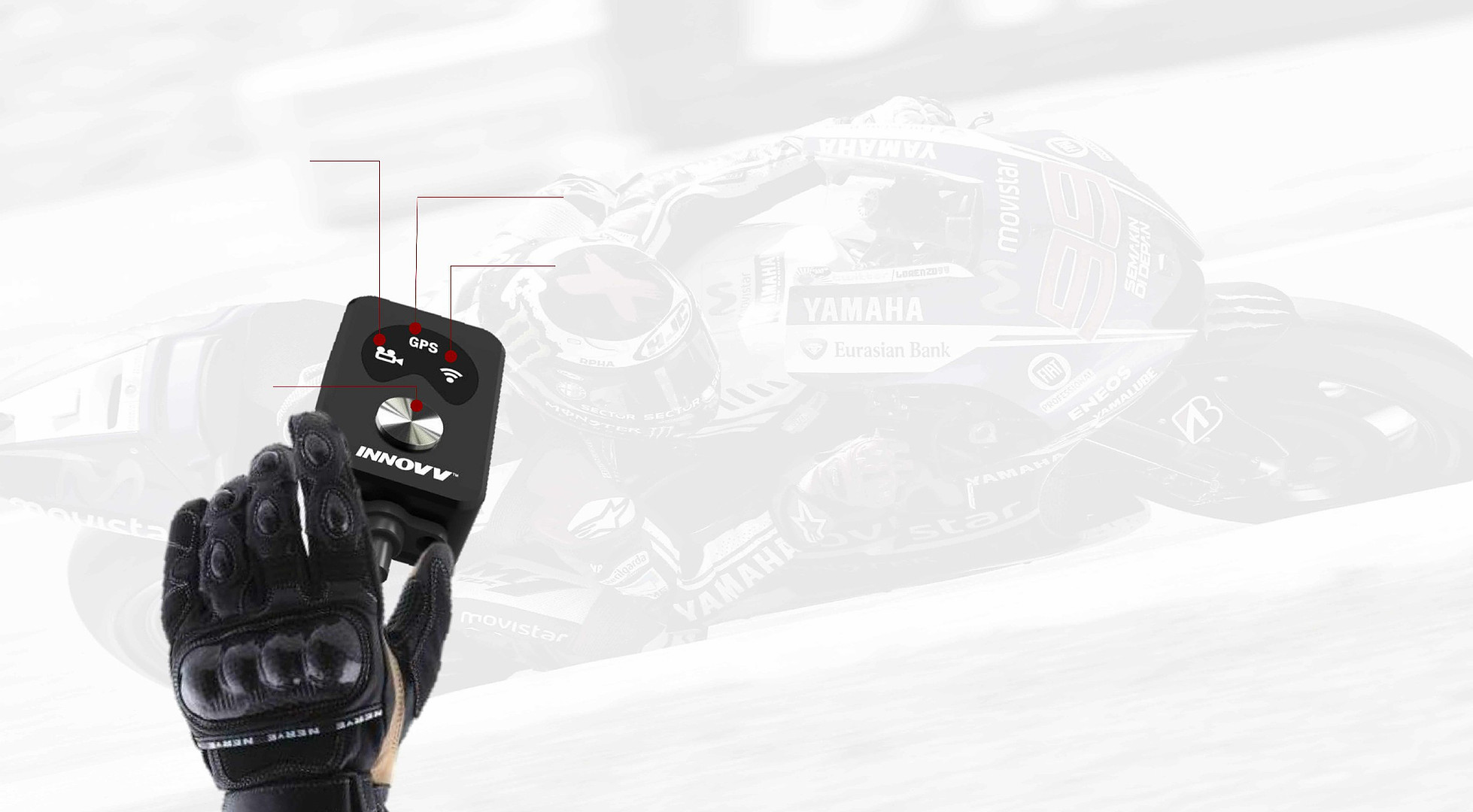 Easy Control With Your Finger
The INNOVV K5's fancy remote control is a big improvement of K2, made of durable material. You could save videos, take photos or perform a factory reset by simply pressing the Function Button on remote control, giving your full attention to riding to ensure personal safety.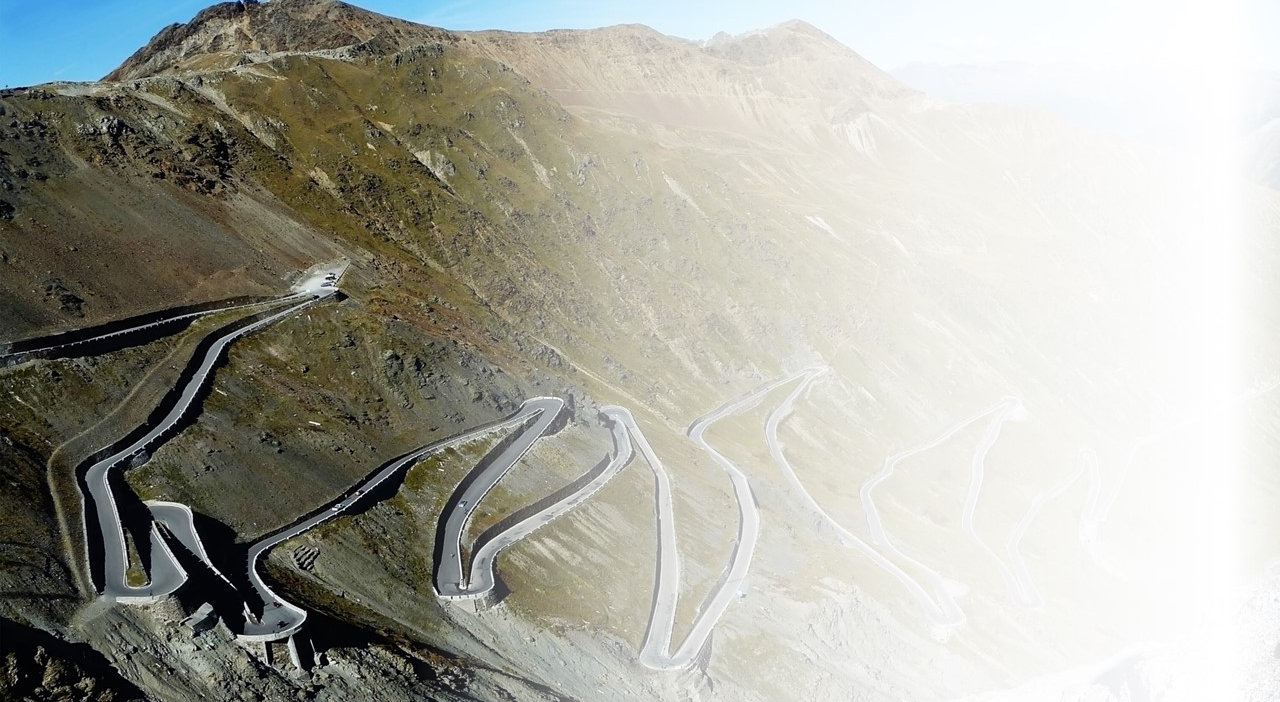 Loop Recording
The INNOVV K5 adopts loop recording feature, allowing you to record video continuously but the older files will be overwritten once the microSD card* is full. Use the INNOVV App to set your INNOVV K5 to record a video loop and select different recording time for each.
*INNOVV K5 could support up to 512GB microSD card.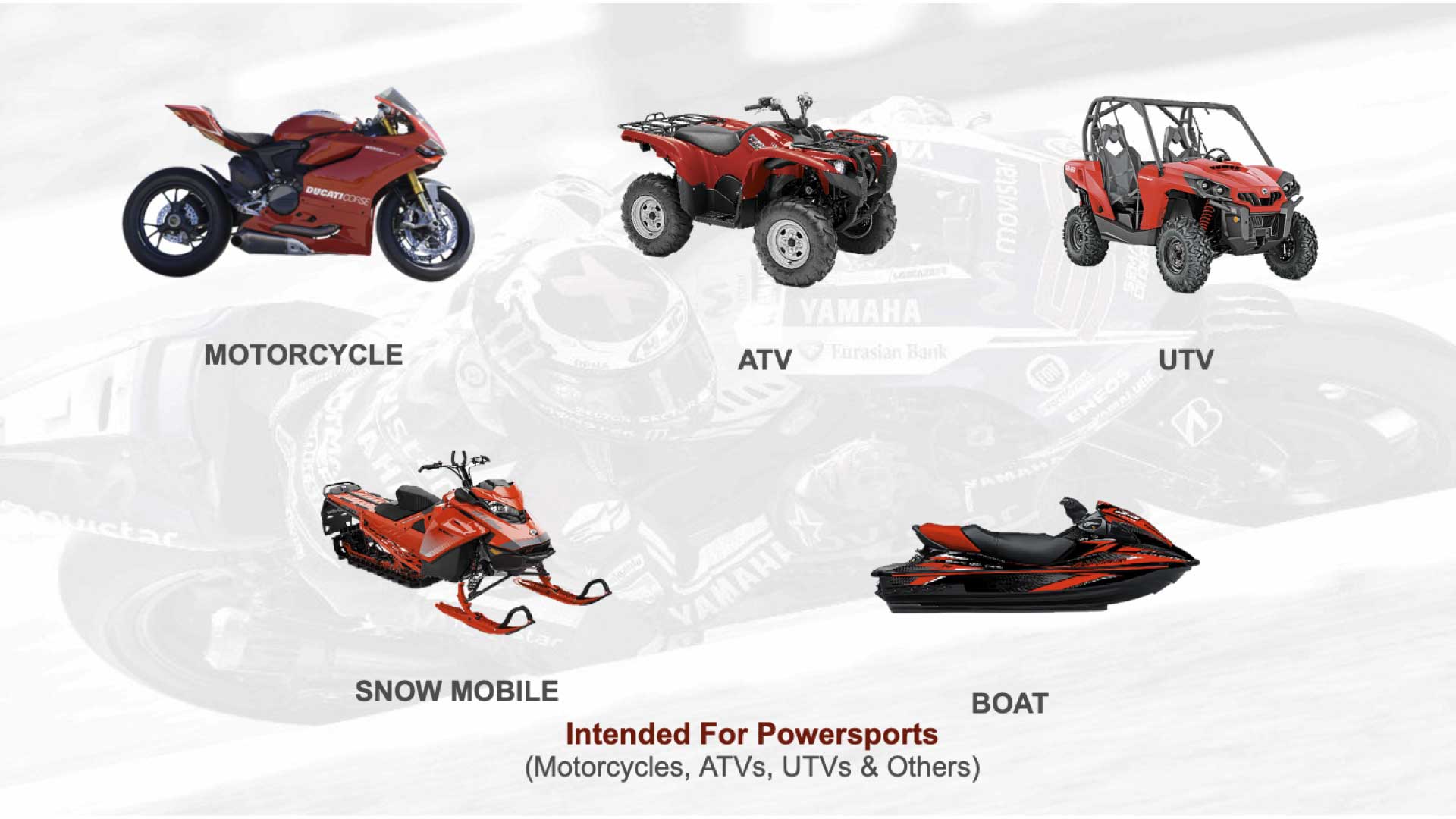 INNOVV K5 Includes Every Must-have Feature As A Dash cam
• Wi-Fi Support
• Video Format (MP4/TS)
• Parking Mode
• Extreme Temperature Resistance
• Support Up To 512GB microSD card
• Built-in G-Sensor
• Sony Image Sensor
• 120° Wide Angle View
• INNOVV App
• Wide Dynamic Range (WDR)
Learn more from here.
Video
What's included?
1 x Front Camera (Integrated with DVR)
1 x Rear Camera (2.5 meter long video cable)
1 x Remote Control
1 x GPS Module
1 x External Microphone
1 x 12V/5V Converter
1 x Rear Camera Mount
1 x DVR/Remote Control Mount
1 x TF Card Reader
1 x User Guide
1 x Spare Part Package (screw driver, 3M double-sided tape, waterproof rings and screws)
Technical Specs
Specifications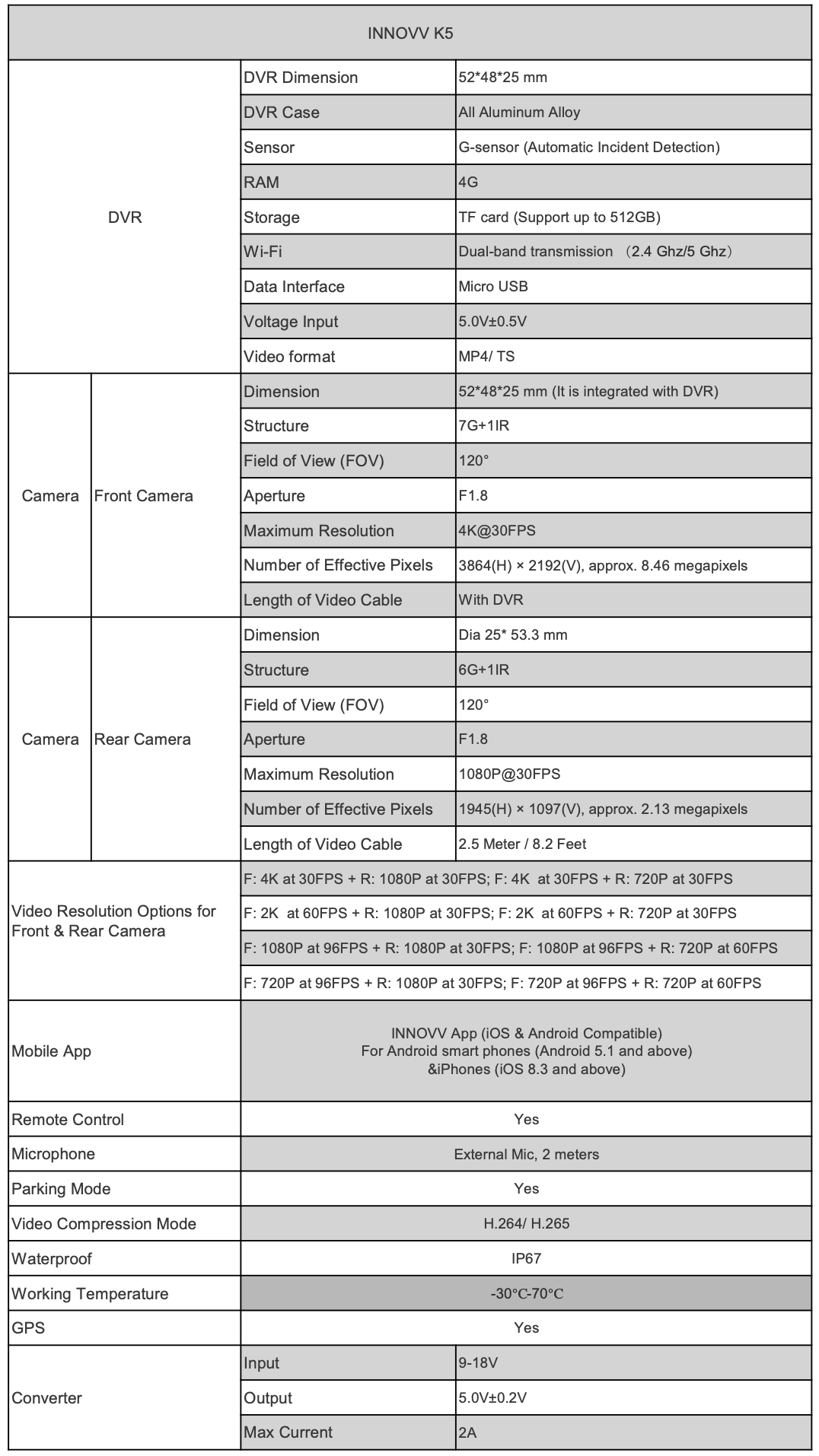 Recording time
| MicroSD card capacity | Recording time |
| --- | --- |
| 32GB | 1hr 15min |
| 64GB | 2hr 30min |
| 128GB | 5hr |
| 256GB | 10hr |
| 512GB | 20hr |
Package Info
WEIGHT: 1 kg
DIMENSIONS: 19.5 x 15 x 7.5 cm
Customer comments
| Author/Date | Rating | Comment |
| --- | --- | --- |