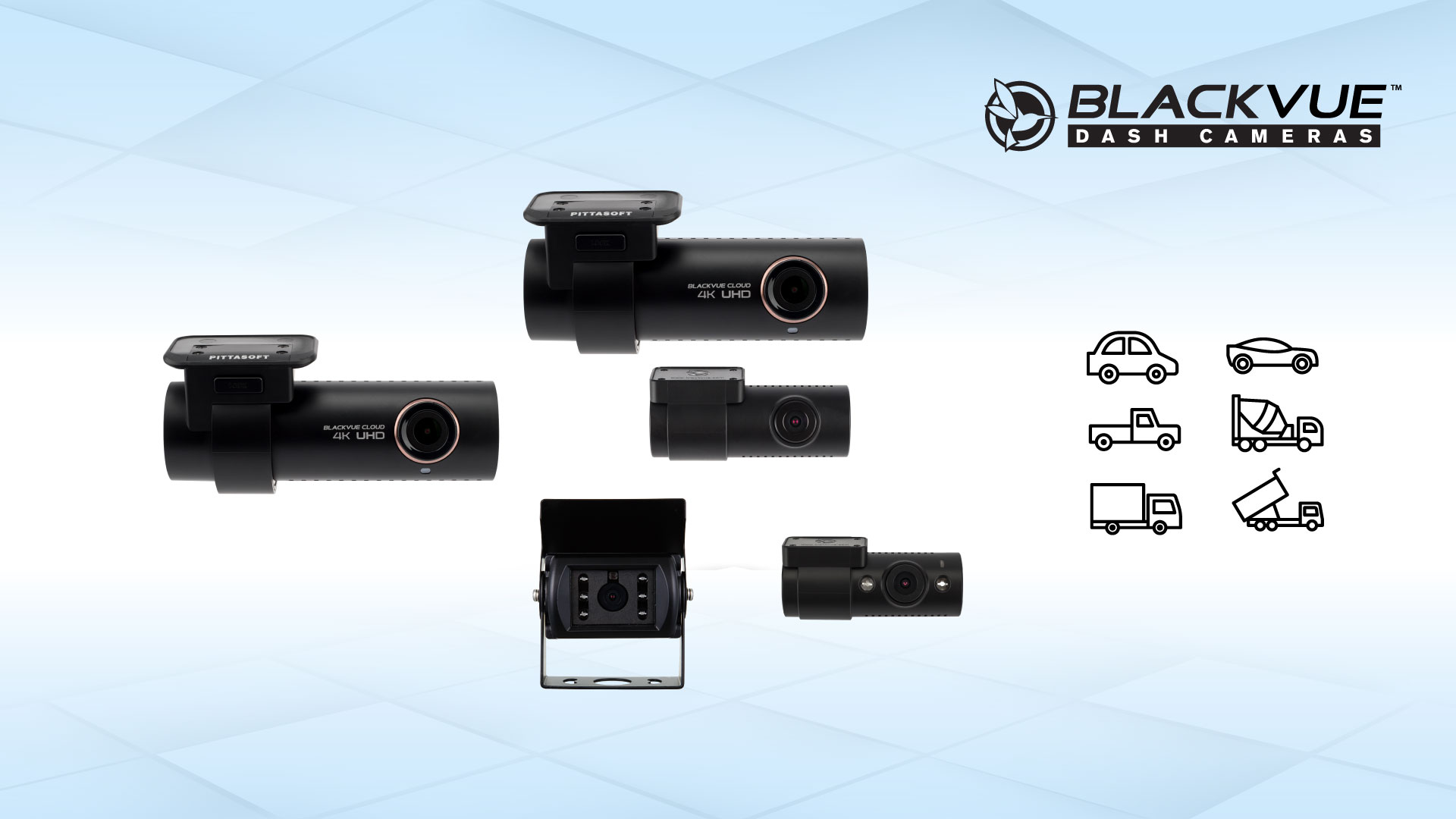 Since established in 2007, BlackVue has become a reference of simplicity, reliability and connectivity, as well as elegant design.
It introduced Full HD dashcams globally, followed by Wi-Fi connectivity for easy setup and management of videos through a mobile phone. It also became popular for its highly efficient Parking Mode monitoring function.
In 2015, BlackVue set itself further apart with the launch of Over the Cloud, a service enabling remote Live View of in-car footage from anywhere, anytime with the BlackVue app.
BlackVue is the world's leading dashcam manufacturer and the most well known brand in Singapore.